THE LITTLE FLOWER
(Saint Therese of Lisieux)
4.5'h seated on a 4' long bench - Life-size. Material: Bronze
St. Therese of Lisieux welcomes visitors to sit, visit and hold her hand…

"Love proves itself by deeds, so how am I to show my love? Great deeds are forbidden me. The only way I can prove my love is by scattering flowers, and these flowers are every little sacrifice, every glance and word, and the doing of the least actions for love."
A fundraising opportunity is available for the Little Flower sculpture; please contact the studio for details!
"If a little flower could speak, it seems to me that it would tell us quite simply all that God has done for it, without hiding any of it's gifts."
- St. Therese
"Miss no single opportunity of making some small sacrifice, here by a smiling look, there by a kindly word; always doing the smallest right and doing it all for love."
- St. Therese
"May you be content knowing you are a child of God."
- St. Therese
We are blessed and honored to announce that "The Little Flower" sculpture was selected as a finalist for the CodaWorx's Healing Art initiative. The article can be found in the June 2018 edition of "CODAmagazine". Click the link below to read all about it: CodaWorx Features"The Little Flower"
"Just as the sun shines on all the trees and flowers as if each were the only one on earth, so does God care for all souls in a special manner."
- St. Therese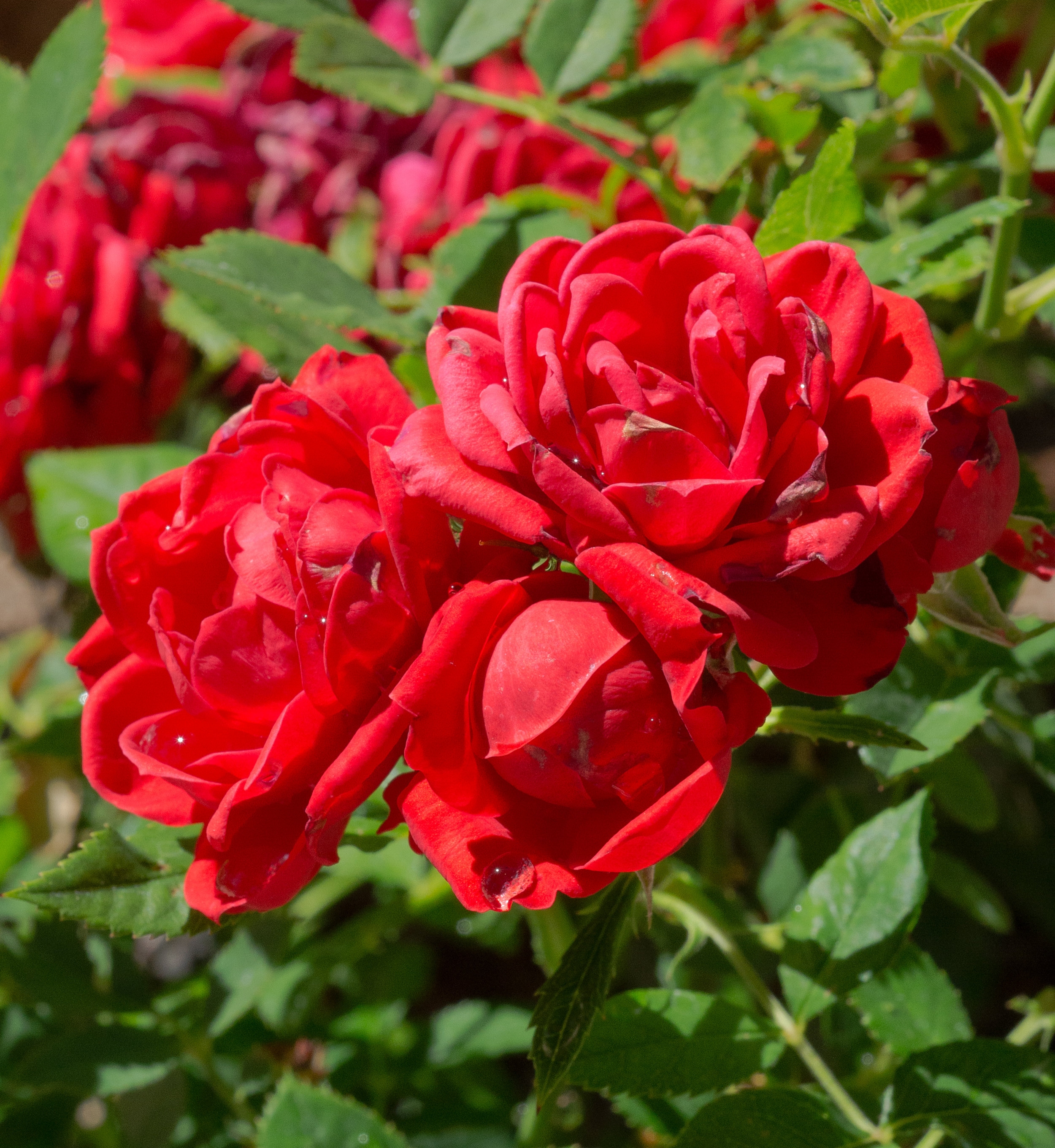 "When I die, I will send down a shower of roses from the heavens; I will spend my heaven by doing good on earth."
- St. Therese