MARY'S BABY
12"h x 5"w x 8"d - Material: Bronze - Enlargements Available
 
"...one day a girl opened the door, and the little house was swept pure and sweet by the wind. Seas of light swept through it, and the light remained in it; and in that little house a Child was born and the Child was God."
-Caryll Houselander, "The Reed of God"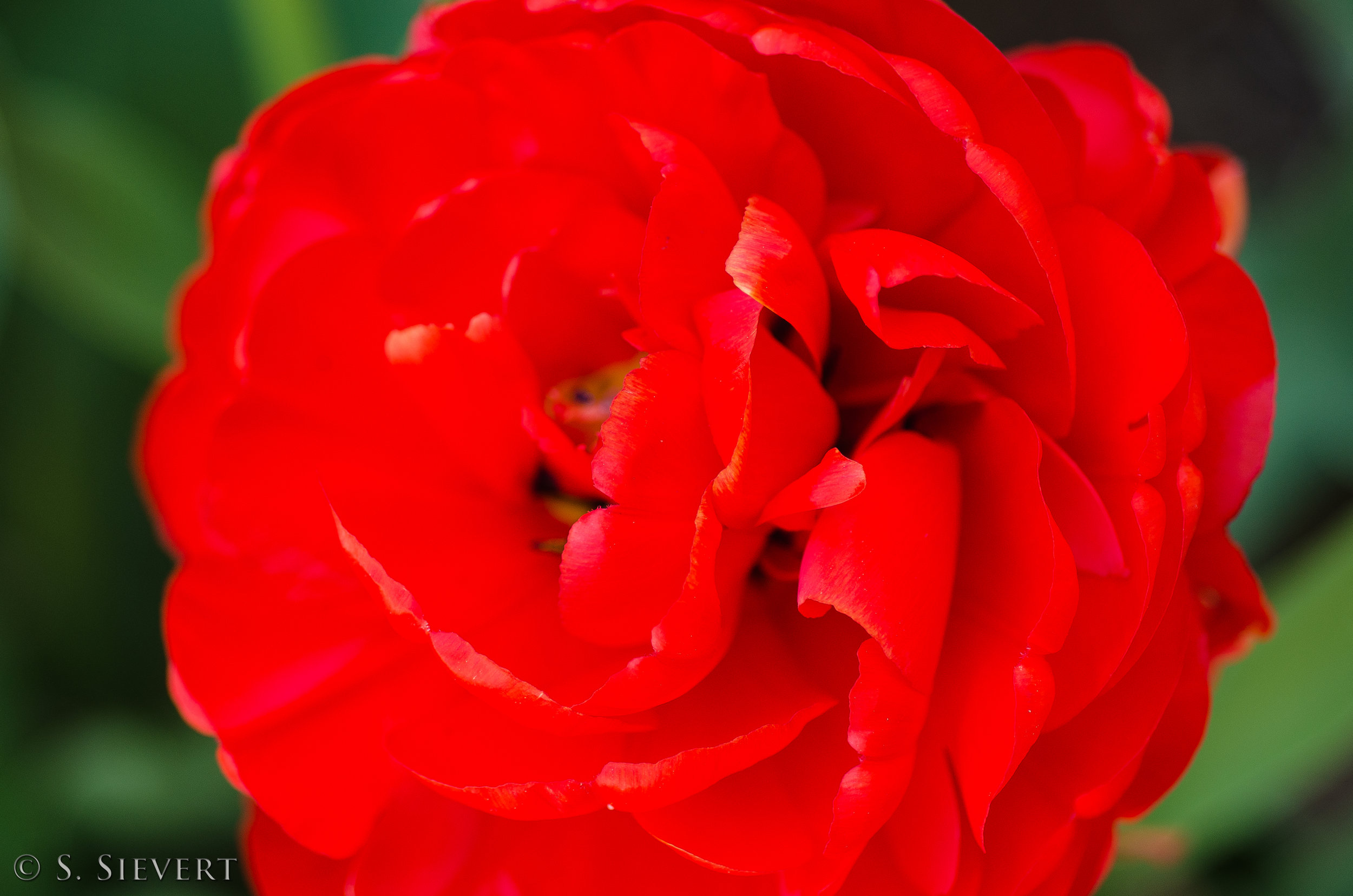 "You must know that when you "Hail" Mary, she immediately greets you! Don't think she is one of those rude women, of whom there are so many- on the contrary, she is utterly courteous and pleasant. If you greet her, she will answer you right away and converse with you!"

-St. Bernadine of Siena
"Hello my dearest Blessed Mother
Full of Grace, the Lord is with you, and in your breath, and in your "yes"...."
"Never be afraid of loving the Blessed Virgin too much. You can never love her more than Jesus did."

- Saint Maximilian Kolbe