CHRIST IS TAKEN DOWN FROM THE CROSS - THE PIETA
(Station of the Cross #13)
18"h x 19"w - Material: Bronze, mounted on wood backing. Stations also available in plaster/resin.

For outdoor settings, bronze Stations are mounted on stone. Additional Stations are available.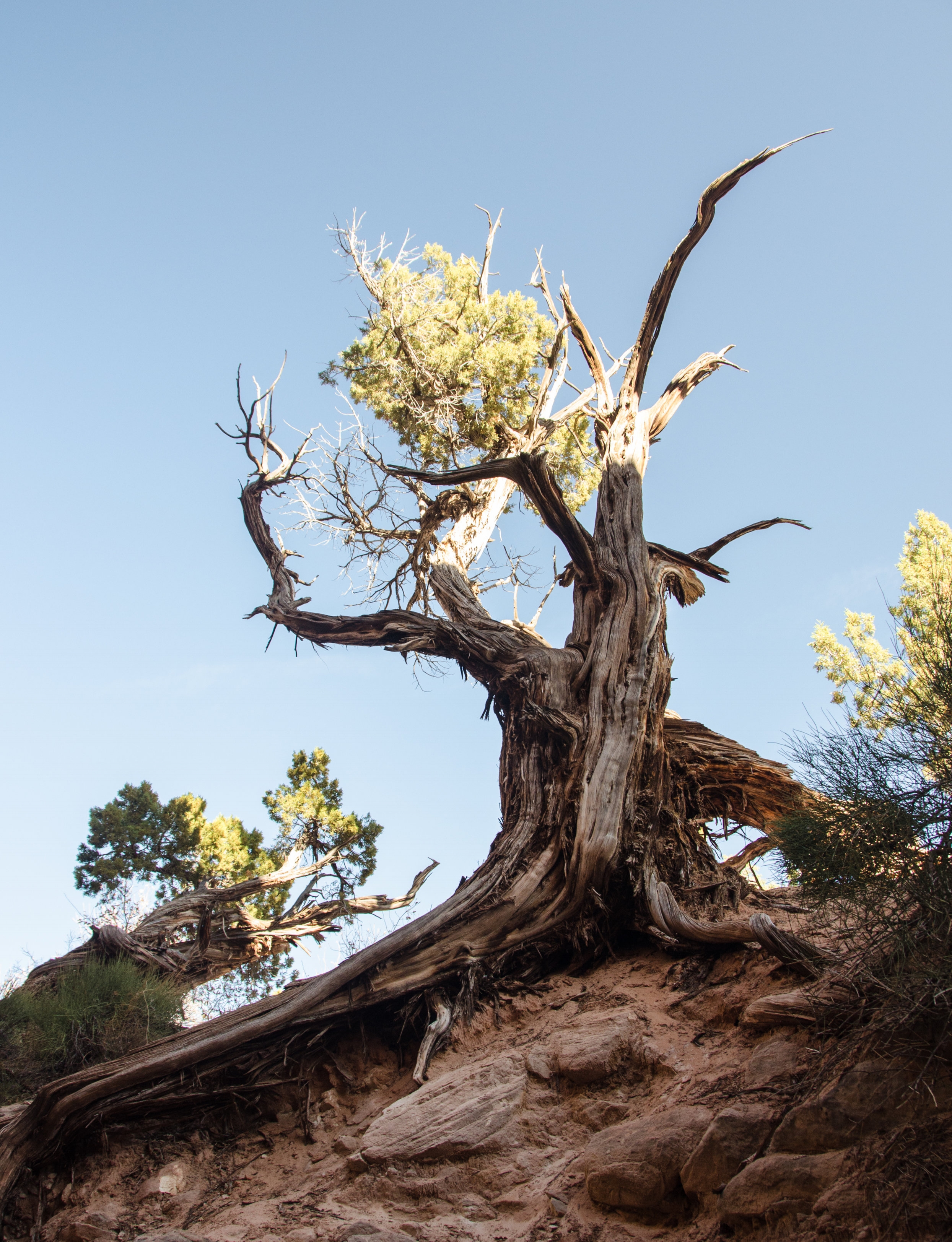 His mother wraps her arms and her tears around her most precious child...